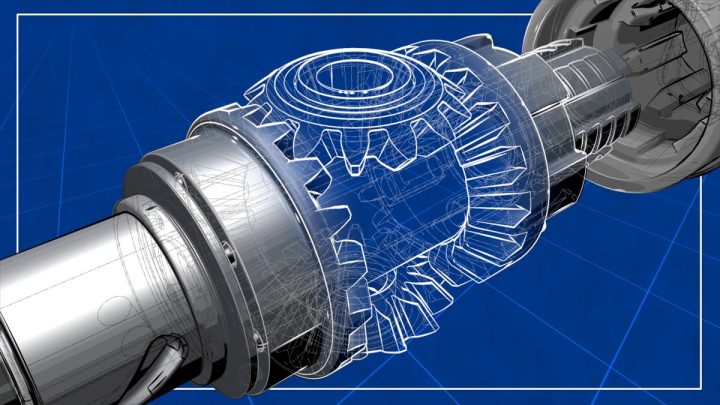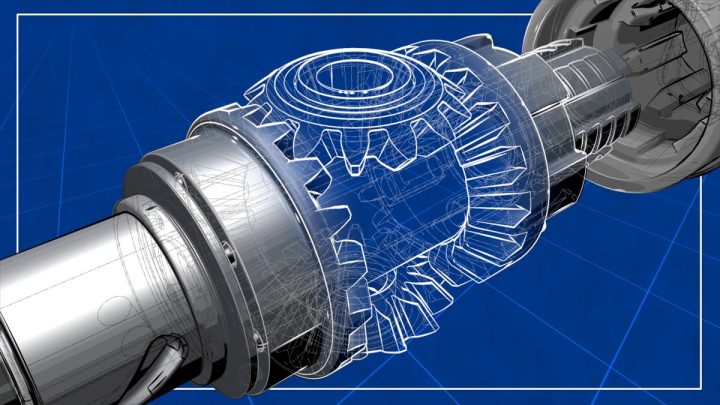 Product innovation is the lifeblood of consumer goods companies. And I've spent my career using communication to maximize business and brand impact from innovative products.
The more my agency drives powerful impact from innovative products, the more frustrated I get watching companies with astounding innovation waste their opportunity with "business as usual" marketing.
Innovation can't be handed over to the same resources used for everyday marketing of products already on the shelves. The skills needed to nurture a well-known, successful product and brand are very different from the skills needed to move a branded innovation from zero to hero.
So let's look at a brand innovation success: Lowe's Kobalt Double Drive Screwdriver.
Innovative Screwdriver? Really? We have to get past the idea that innovation must "change the world". Those kinds of innovations are exciting to theorize about. But there's also incredible short-term and long-term payout from innovations that are incremental – making an existing product better.
So, yes. Screwdrivers.
In 2011, our clients at Lowe's were pretty excited when they approached us with the Double Drive Screwdriver. We were a bit skeptical…until we had one in our hands.
The core of the innovation is revolutionary gearing that leaps beyond ratcheting — as you rotate the handle back and forth, you keep on driving the screw. It's not just powerful to use but also fun. And it offers big consumer value – tremendous advantages whether assembling RTA furniture or working on the electrical box.
Business as Usual Marketing Would have Led to Weak ROI. Sitting on the shelf shoppers would never understand this complex product – even with a good in-store display it looks simply like an expensive screwdriver. The only way to create the success Double Drive deserved was to get consumers to understand the product BEFORE they entered the store.
One common approach is to turn to traditional ad agencies and simply tag Double Drive at the end of a brand ad where consumers would never understand why they should care about the product. Another approach is to create an ad that follows brand advertising assumptions but is "focused" on the Double Drive. Except in these ads the consumer would have barely seen the Double Drive hidden behind a big creative idea.
The result of these approaches would have been mediocrity in the store. Double Drive would have become what we call a "shelf potato" – collecting dust on the shelf. Consumers need to be told why they should care about innovative products like these.
Double Drive needed Specialized Marketing. Fortunately, the Lowe's Kobalt merchandising and brand marketing teams (and their vendor) knew they couldn't follow business as usual. And they already had experience with Atomic's innovative product approach. So we were asked to bring our skills to the Double Drive.
After discussing the business situation and developing a strategy, we took Double Drive through our creative process and produced a TV spot to air in Q4 2011.
One key to success was creating a smartly branded product ad. That may sound simple – but it's not. Getting across the action of the gears AND getting consumers to believe that action would be useful to them was a subtle creative and production problem. It took a combination of 3D technical animation, project applications, detailed shooting, product explanation, and value promises to get it all across.
In addition, while wanting to build a long term benefit, we also had a lot of product to move off the shelves at Lowe's and that had to happen right away. So our creative had to drive immediate demand for the product.
Finally, we bought the TV media time from DRTV rate card. This let us get more media for the money, get it in the longer formats needed to drive demand, gave us more flexibility for changing the buy as we went, and we sold some directly to consumers which helped us learn more about who was attracted by the campaign.
Here's the :120 that aired in 2011 (there was also a :60):
Double Drive Innovation Delivered Immediate Results. The Double Drive did not just sell well in Lowe's stores – it sold out!
Our campaign, combined with solid in-store support and good online reviews, drove sales of nearly a million units in the first two months. This also led the Double Drive to become an in-line product and we've driven sales with TV support two more times since the initial campaign.
Beyond meeting sales and inventory goals, the fact that this campaign drove immediate success is critical. Manufacturer's know that a new product has about six weeks to prove itself. During that time, it must show velocity that moves it off the shelf – at retail there's not much forgiveness for slow sales at the beginning. If either of the business as usual ad approaches are used, initial sales success simply won't happen.
Innovative Products Also Deliver Brand Impact. Beyond Double Drive's short term success, it was part of a series of campaigns we produced for Kobalt branded innovative products – beginning in 2010. (Prior to Q4 2010, traditional TV spots were used to support the Kobalt brand.)
Our campaigns were powerful for the Kobalt brand. During this time, Landor Associates also identified Kobalt as one of three "Brands to Watch" in the 2012 Breakaway Brands list (along with Foster Farms and Symantec/Norton). (It's worth noting that Craftsman saw a brand decline over this period clearing the way for even more Kobalt growth.)
The following graph shows search interest in Kobalt in the US prior to and since we started these innovative product campaigns. The large Q4 spikes reflect our campaigns. The small spike in Q1 corresponds with the Kobalt 500 NASCAR race and the small spike in Q2 reflects our Father's Day campaigns.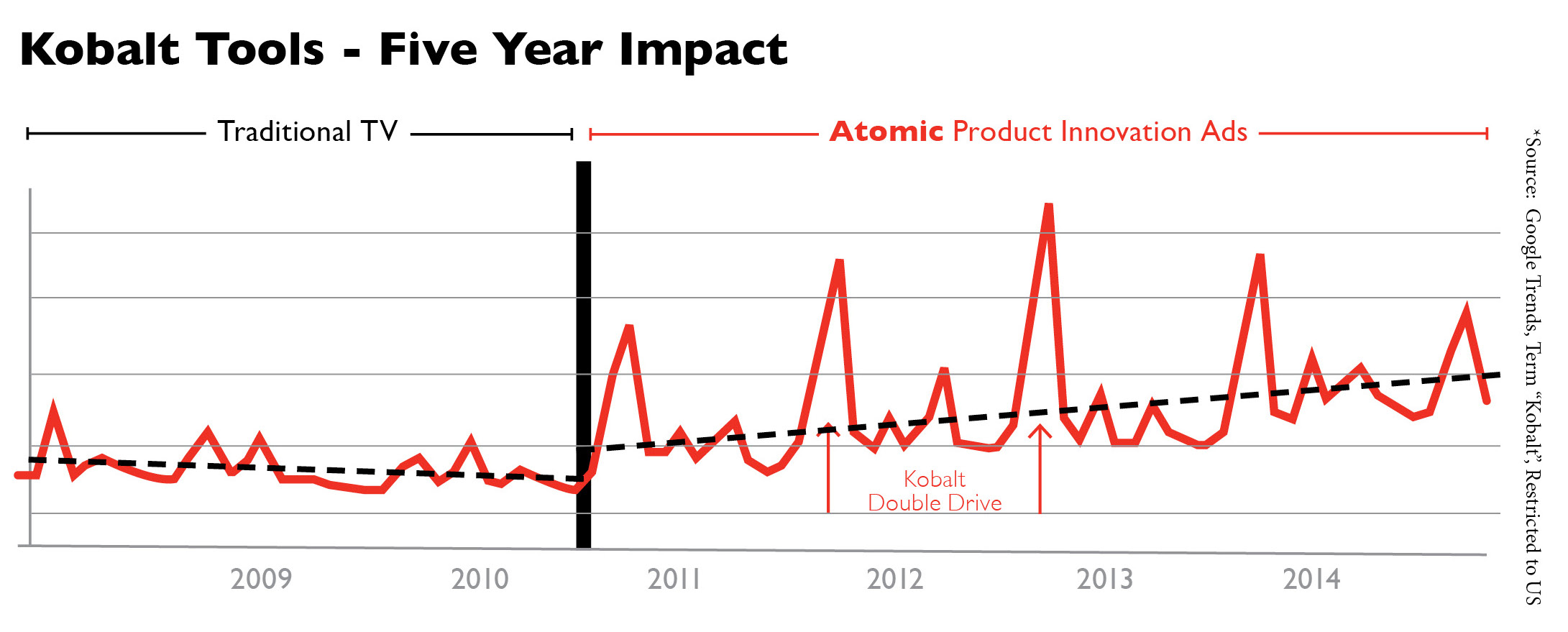 The Innovation Lesson. With a truly innovative product you need to demand great results – innovation must be expected to deliver outstanding ROI. And key to that ROI is showing enough velocity through the store by six weeks into the campaign. But you won't get there with the default options – falling back on business as usual marketing.
Fortunately, the team at Lowe's and their vendor knew better and sought out marketing that would drive short-term AND long-term impact for this highly innovative product. The results were truly remarkable. More importantly, they demonstrate what's possible when specialized marketing supports an innovative product.
Copyright 2017 – Doug Garnett – All Rights Reserved
SaveSave
SaveSave
SaveSave
SaveSave
SaveSave
SaveSave
SaveSave
SaveSave
SaveSave
SaveSave
SaveSave
SaveSave
SaveSave
SaveSave
SaveSave
SaveSave
SaveSave
Categories: Advertising, Innovation, Retail